Serving Arkansas & Surrounding Areas Including Oklahoma and Missouri From Three Locations
Since 1995, Credit Counseling of Arkansas (CCOA), Inc. has helped thousands of families with across the country with their personal finances. CCOA is not only authorized to conduct credit counseling in Arkansas, but we can also serve clients in Alaska, District of Columbia, Florida, Georgia, Hawaii, Louisiana, Massachusetts, Minnesota, Missouri, New Mexico, North Carolina, North Dakota, Ohio, Oklahoma, South Dakota, Tennessee, West Virginia and Wyoming. Housing counseling can be offered to clients in any state.
Select a location to see business hours, contact details and get directions.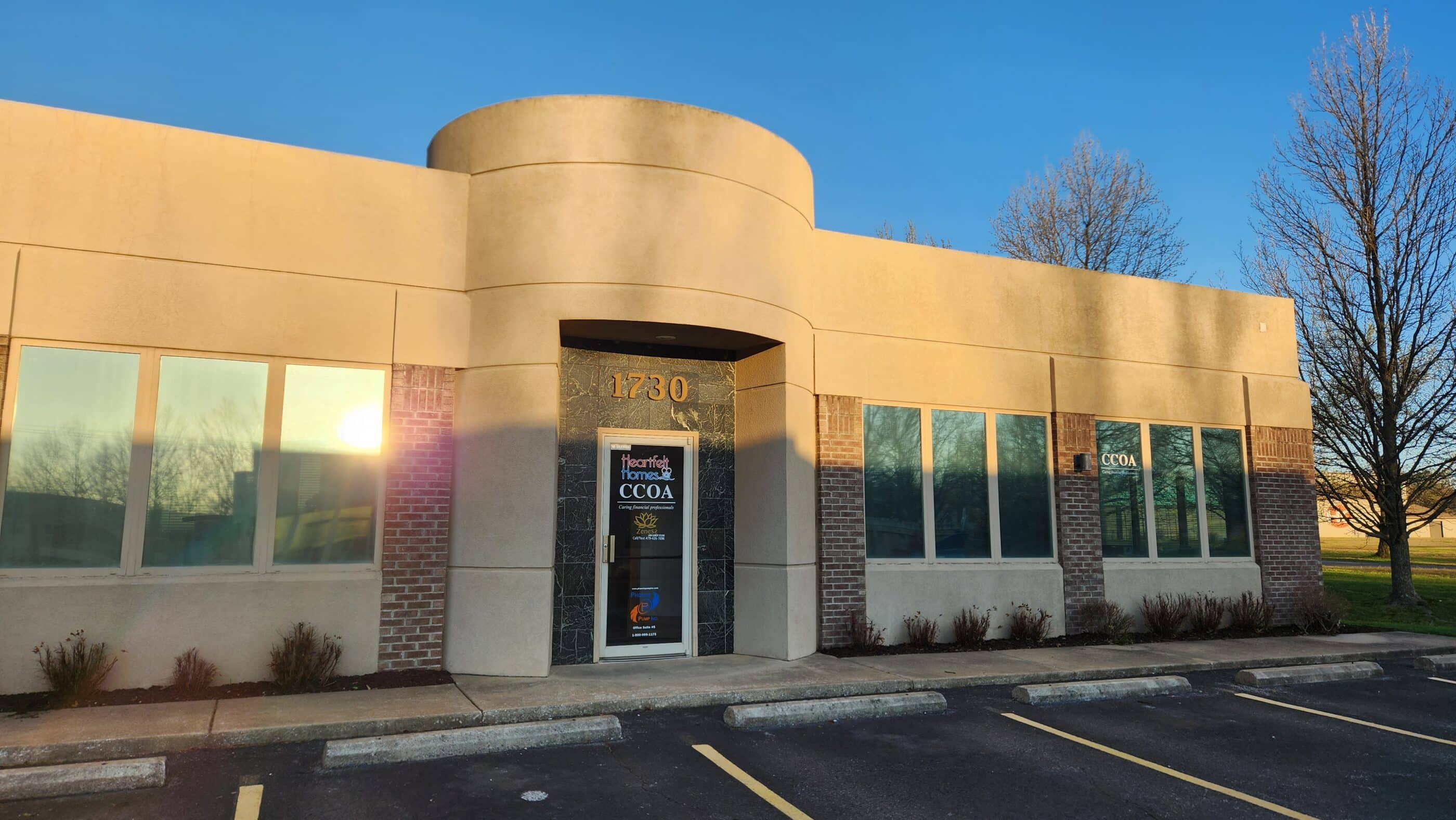 CCOA
Bentonville, AR
1730 SE Moberly Lane, Suite 3
Bentonville, AR 72712
Services Include
Budgeting is the most important part of a healthy financial life. During your free session, you and your certified counselor will create a budget, talk about your financial goals, and make a plan of action to reach those goals.
A credit report review service in which a counselor provides your Experian Credit Report and FICO score and explains the basic parts of a credit report and factors that influence your credit score, how creditor payments are listed in the report, and much more.
A Debt Management Plan (DMP) consolidates your unsecured debt into one monthly payment. CCOA will work with your creditors to get lowered interest rates, lowered monthly payments, stop fees, and stop collection calls.
Mortgage Delinquency Counseling
If you have fallen behind on your mortgage payments, or are at risk of falling behind, one of our HUD-approved housing counselors can help you. Our mortgage delinquency counseling is provided at no cost to the homeowners.
CCOA offers a variety of financial education courses in a in-person or virtual setting. Read more about the types of classes we offer, or request a group class for your company or organization.
Designed for first time home-buyers, but open to anyone who wants to learn more about the home buying process. This 90-minute housing counseling session walks people through the home buying process and ongoing home-ownership responsibilities.
Also known as Reverse Mortgage Counseling. CCOA helps prospective borrowers clarify their financial goals, and make sure a reverse mortgage will help them achieve those goals.